Six Surprising Facts About Retirement Confidence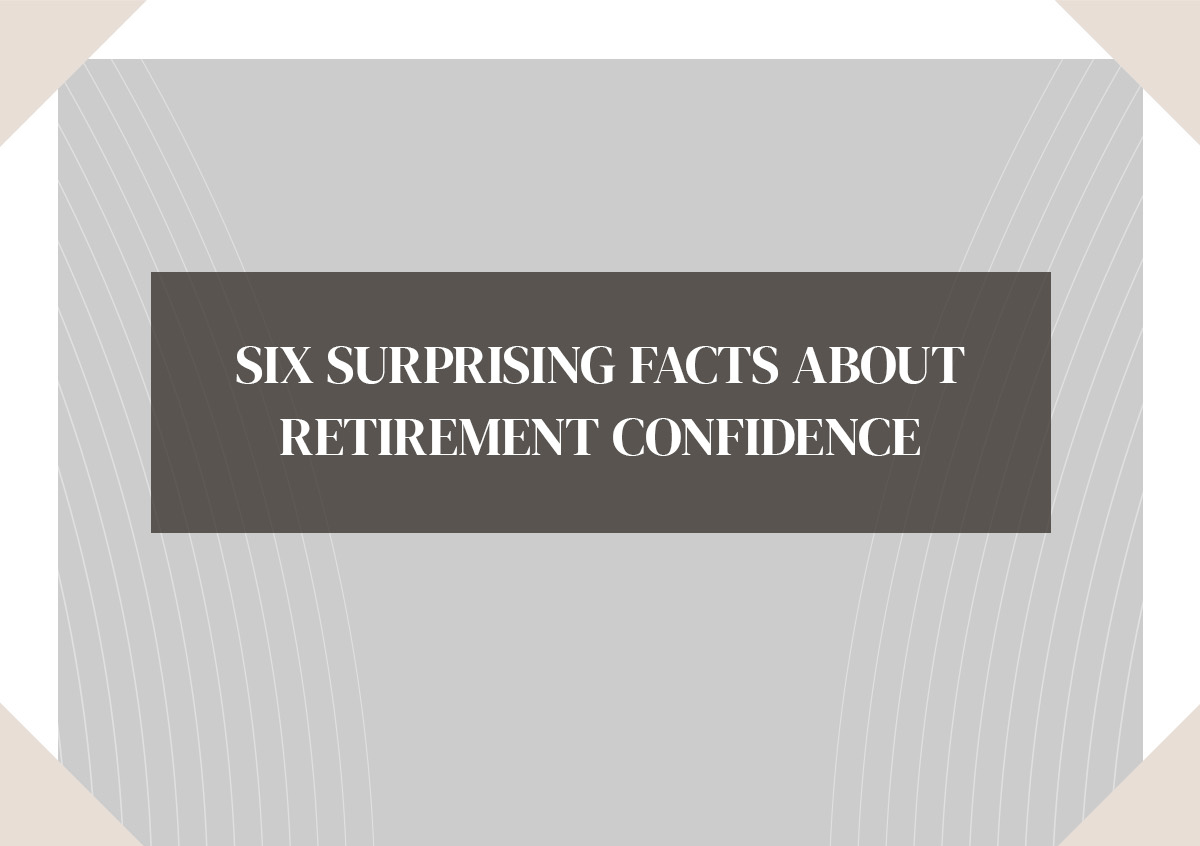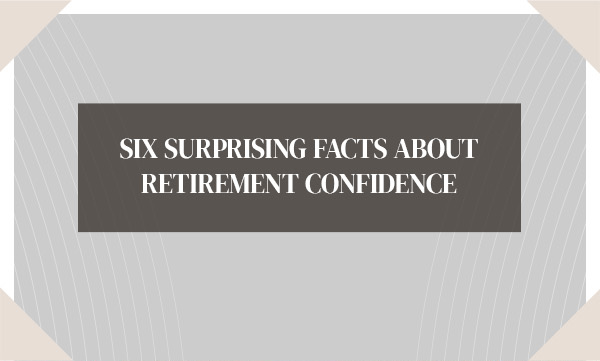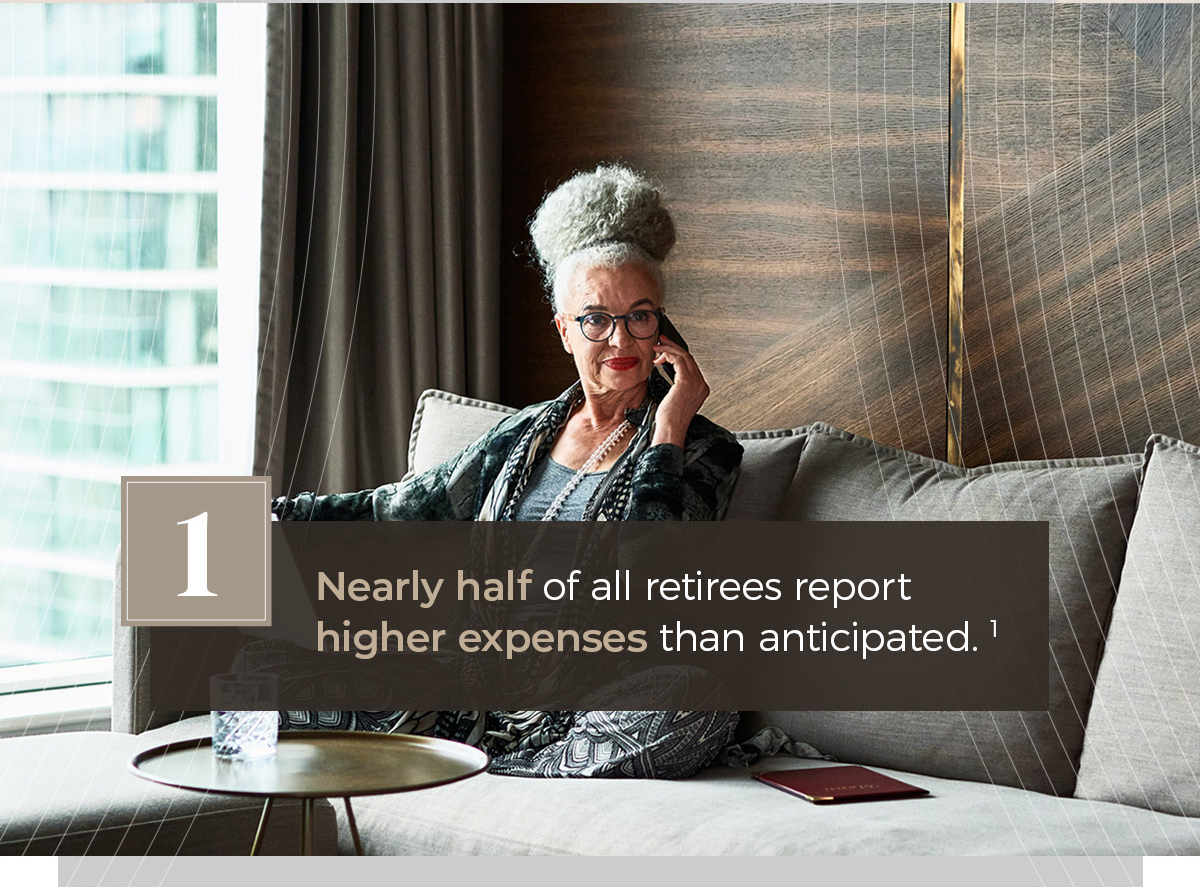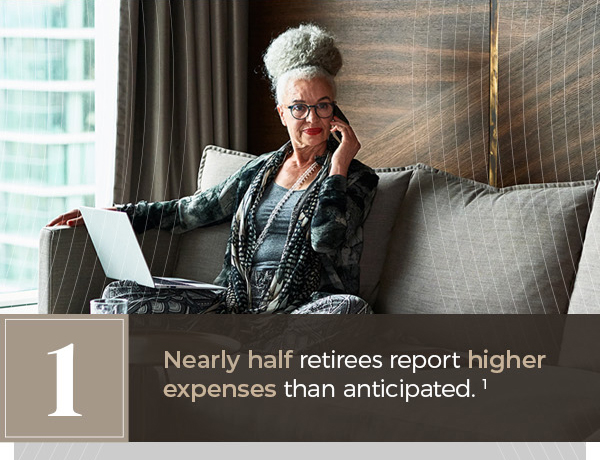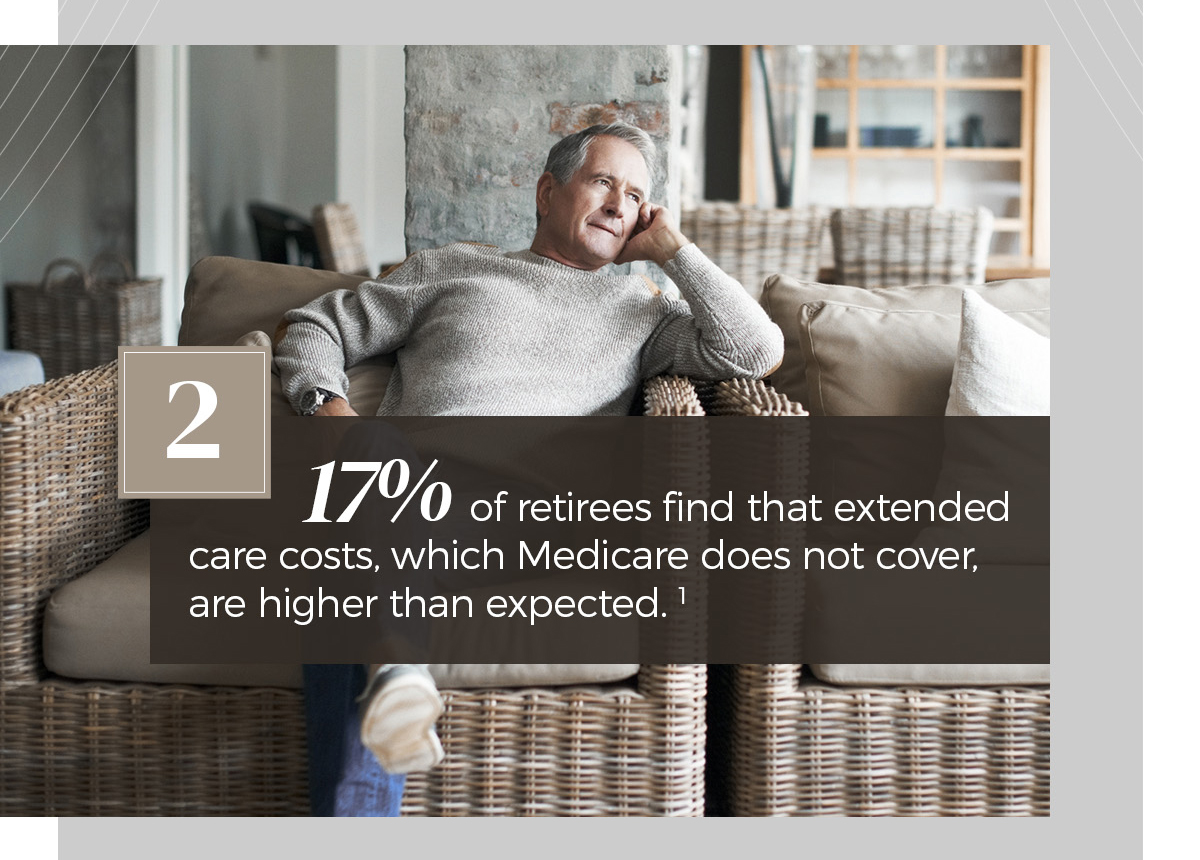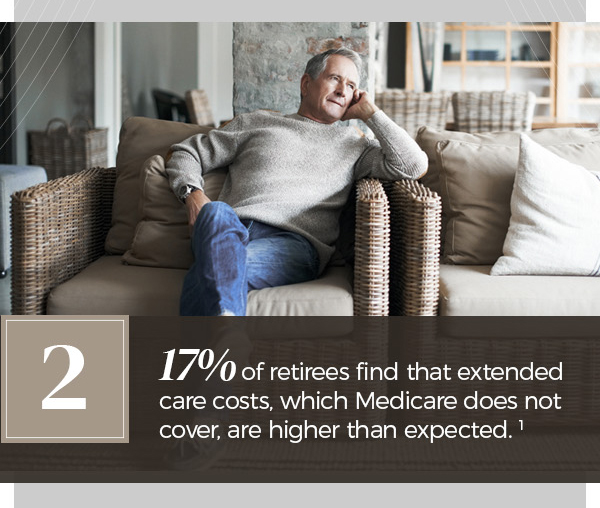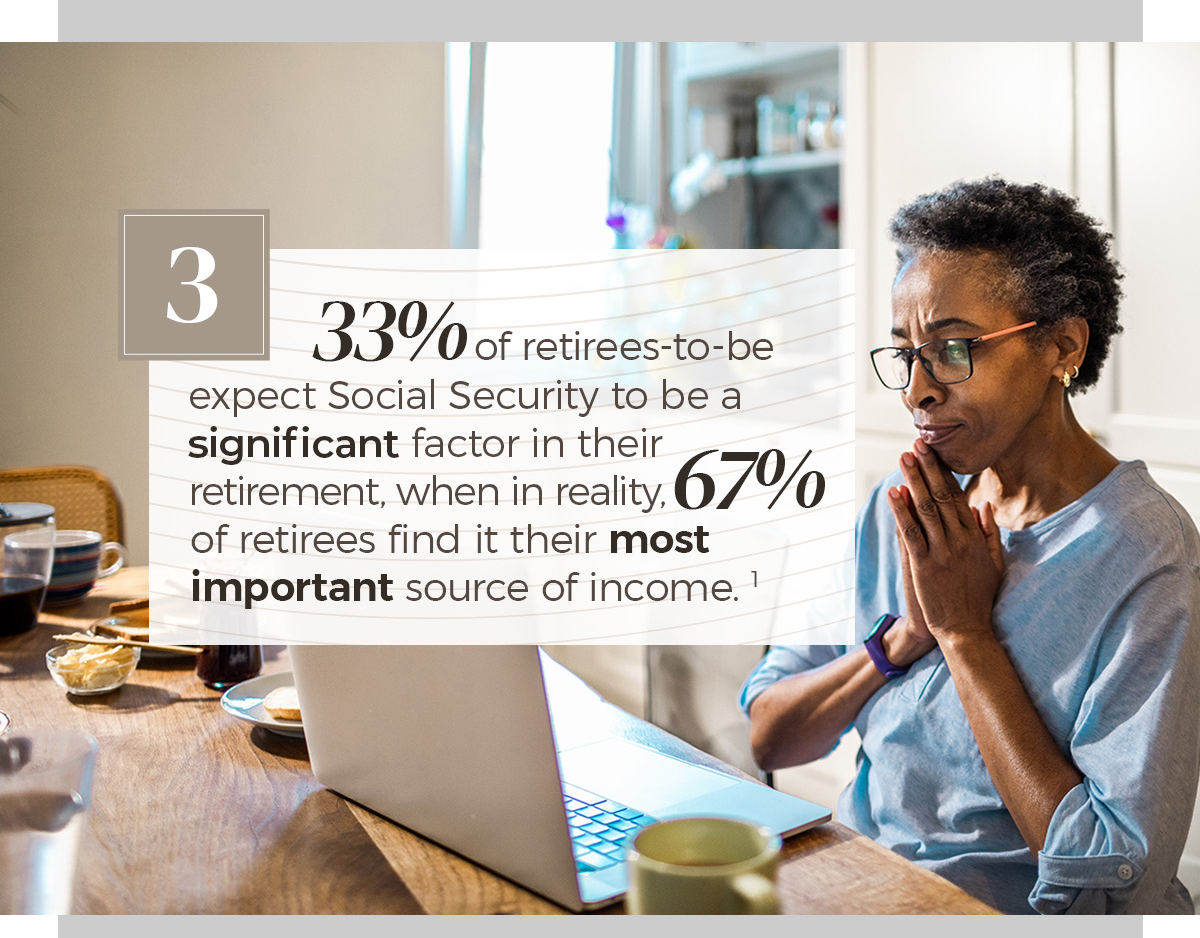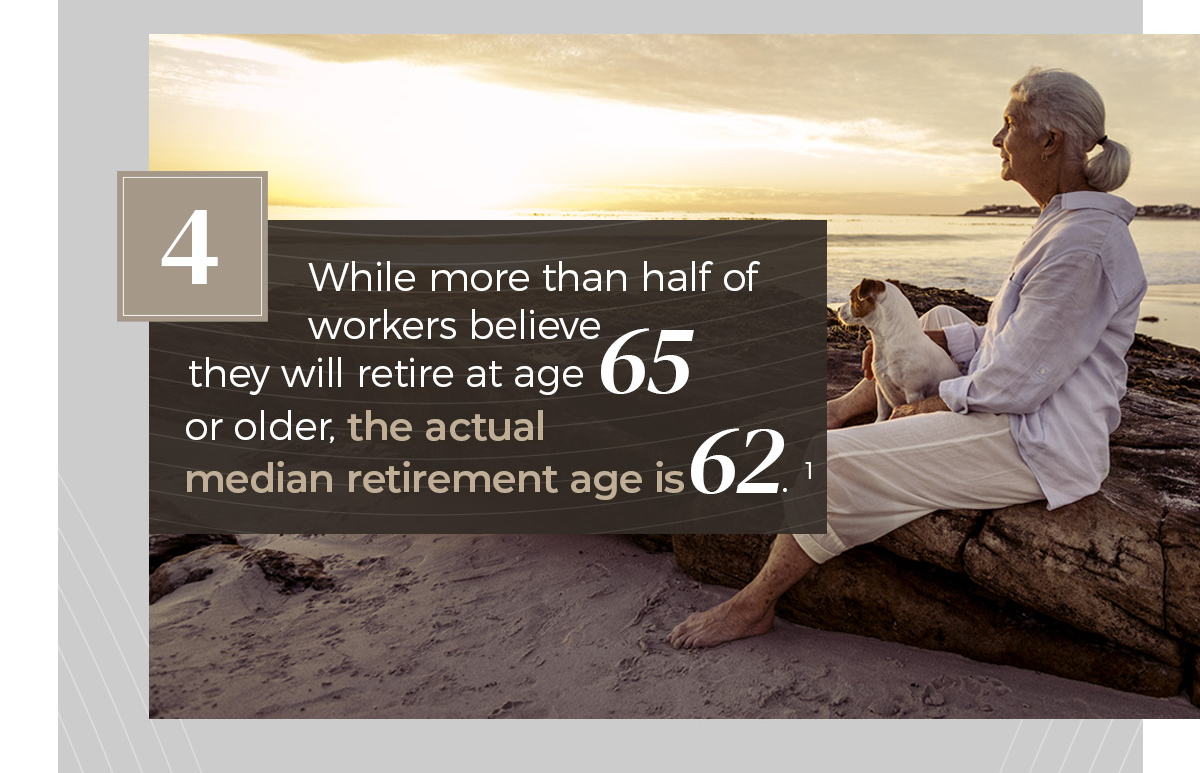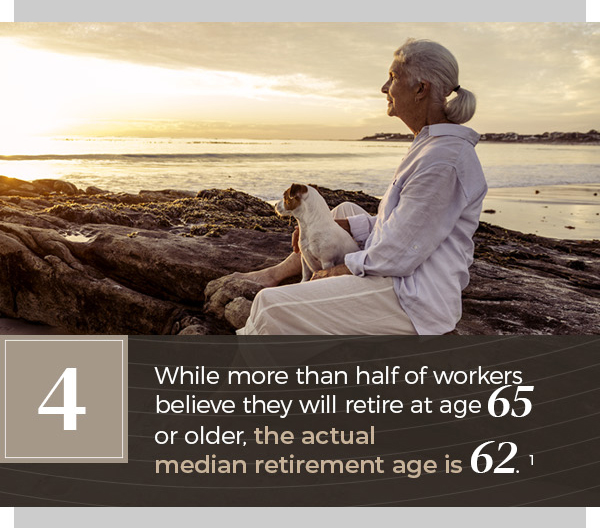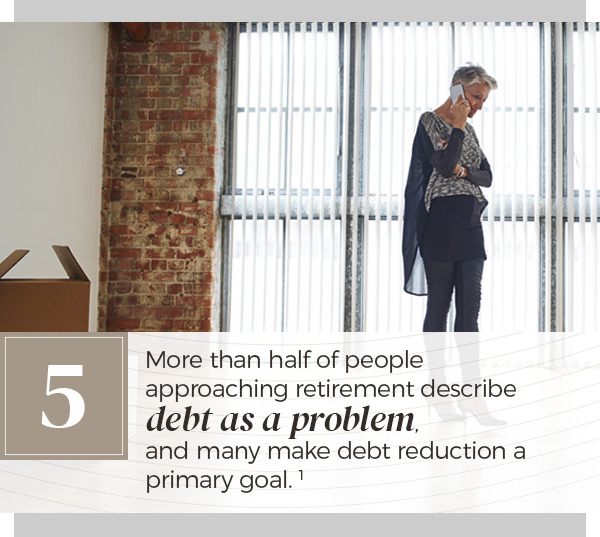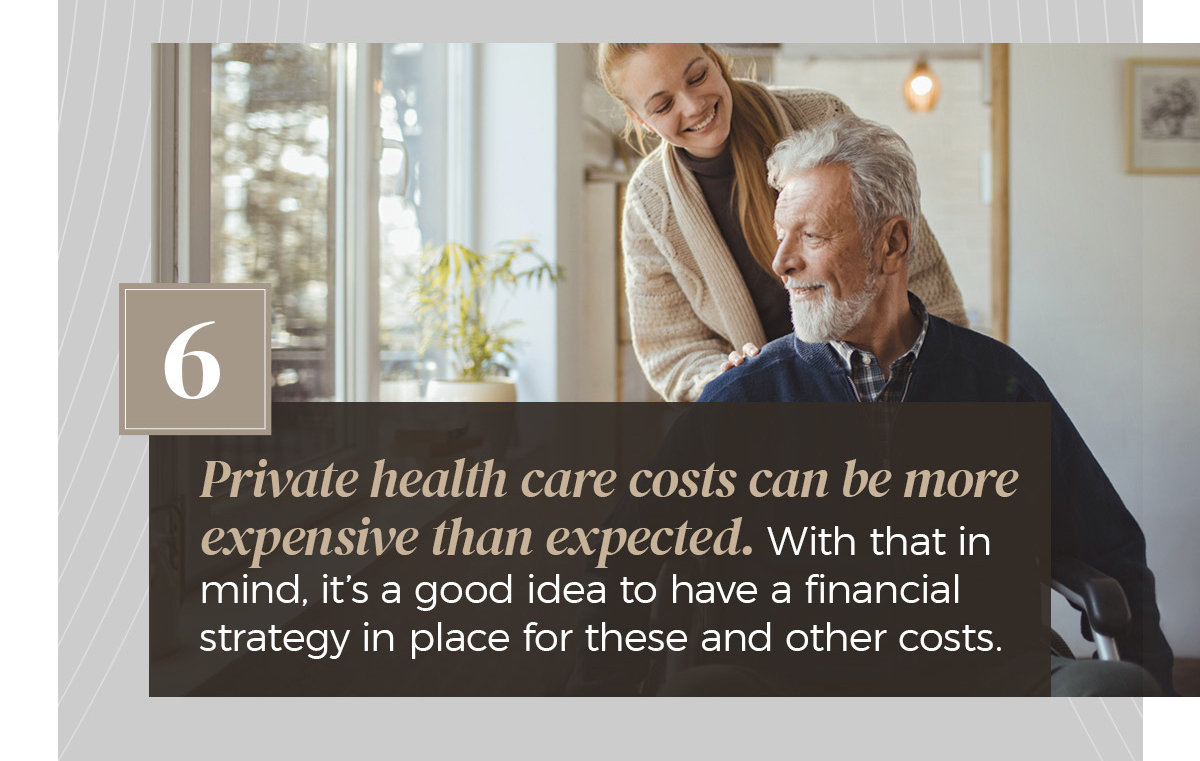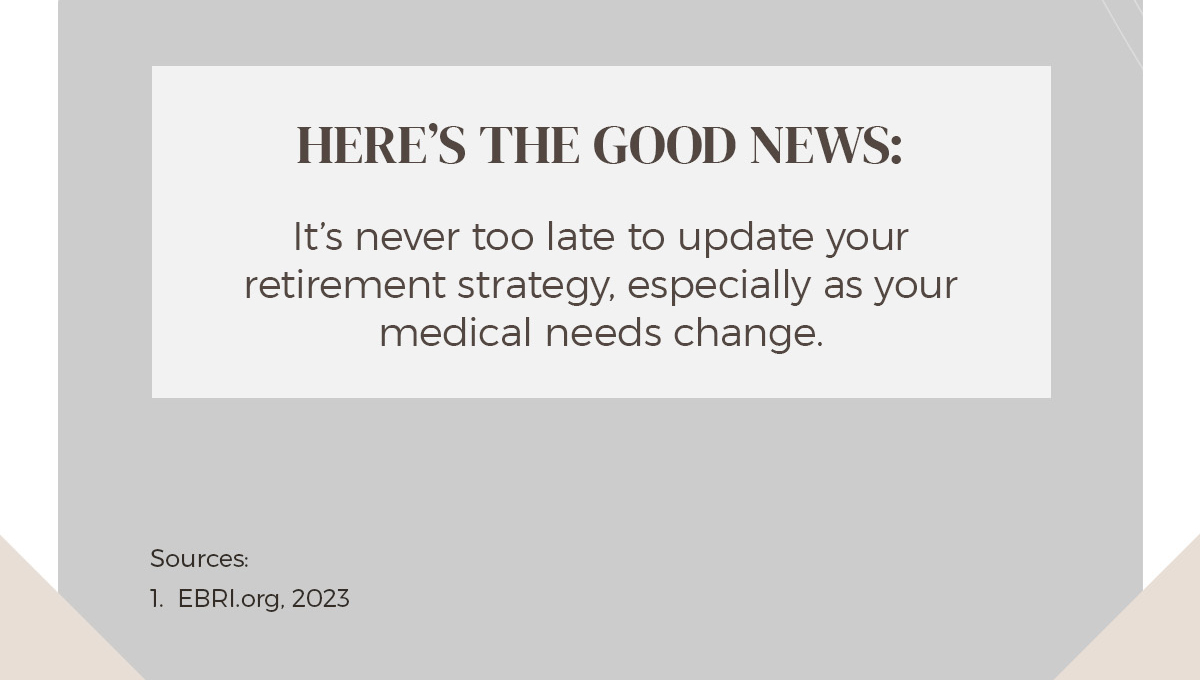 Related Content
Learn about the importance of having an estate strategy in this helpful and informative video.
Check out this handy reference of updated ranges from the IRS in case your designated bracket has changed.
If you want to avoid potential surprises at tax time, it may make sense to know where you stand when it comes to the AMT.